As a part of my Raspberry Pi series, I have been looking for an easy way to start showing packet captures as a part of some of what I have been doing in my other posts in the series. In doing some search for an option for an affordable easy to use tap best suited for the Raspberry Pi. I found a device by the name of SharkTap from midBit Technologies, LLC. For $70, it is ideally suited for learning how to do capture captures and an ethernet tap at the same time.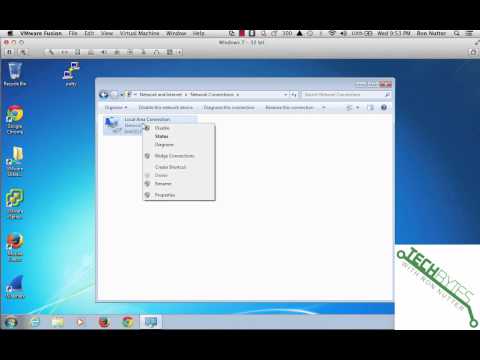 One of the challenges I have always dealt with is always having to exclude or filter out traffic that is being generated by the network card in the laptop or computer that I am using for capturing. In the YouTube video that accompanies this post shows a way for Mac and Windows computers to disable the ip stack and still be able to use the network card for capturing. I also show how to get the information on how to build a capture filter to also exclude this traffic as well.
In future Raspberry Pi posts, I will be using this configuration to show you what the network traffic should look like. The current version of this device will work on 10/100 connections which is ideal for the Raspberry Pi since it only has a 100MB connection. I think it is safe to look for a version of SharkTap that will operate with Gigabit connections and potentially POE as well. You can purchase this device by going to Amazon and buying it there. For more information, you can also check http://www.midbittech.com/.
To see more of my posts about the Raspberry Pi, please go to http://www.ronnutter.com/category/raspberry-pi/
Send to Kindle